What is the official currency in the USA?
The currency of the USA is the United States Dollar (USD). One USD is equal to 0.83 GBP (as of 07 July 2022). You will see the dollar symbol ($) used to denote prices. <br> Note: You can check the United States Dollar's latest value against GBP here. <br> <br>
<br> <br>
Do I tip in the USA?
YES! Tipping in the USA is not only encouraged but you are frowned upon if you do not tip any place you have received a service. A recommended tip would be 15-20% of the total cost of your purchase. <br> <br>
<br> <br>
Using Cash in the USA?
The USA accepts both cash and card, similar to the UK. It is great to carry cash to use as a tip as you can hand it straight to the person you are tipping. <br> <br>
How to use the Caxton pre-paid travel card?
You can transfer the rest of your holiday spending money to a Caxton pre-paid travel money card – for safe and secure spending. <br> <br> Most international banks and card providers charge a fee for you to use their ATM machines. With a free Caxton pre-paid travel money card, you can open and access an account via our website or mobile app. Through either platform, you can top up your Caxton pre-paid travel money card and lock in favourable exchange rates – both ahead of travel. <br> <br> If you bring your bank card on your trip as a backup option, remember to inform your bank about your travel plans prior to departure so that transactions aren't identified as fraudulent. But be prepared to pay fees and high exchange rates, as is the norm with high-street banks. <br> <br>
<br> <br>
The price of food and drink in the USA
As a rough guideline, below is a list of the average costs of spending a day in the USA. Something important to remember when buying in the USA, sales tax is added after the advertised price, and the sales tax is different for each state you are in. Sales tax ranges from 2.9-7.25% at the state level, with potentially an additional 1-5% imposed by local governments. <br>
What happens if my wallet is lost, stolen, or damaged in the USA?
The USA is a mix, some areas are safer than others. The best advice would be to be aware of your surroundings and be vigilant like you would be elsewhere. If the majority of your cash is on your Caxton pre-paid travel money card, this will be automatically protected. However, in the worst-case scenario, here is the list of major debit/credit cards' phone lines for you to call from outside the UK: <br>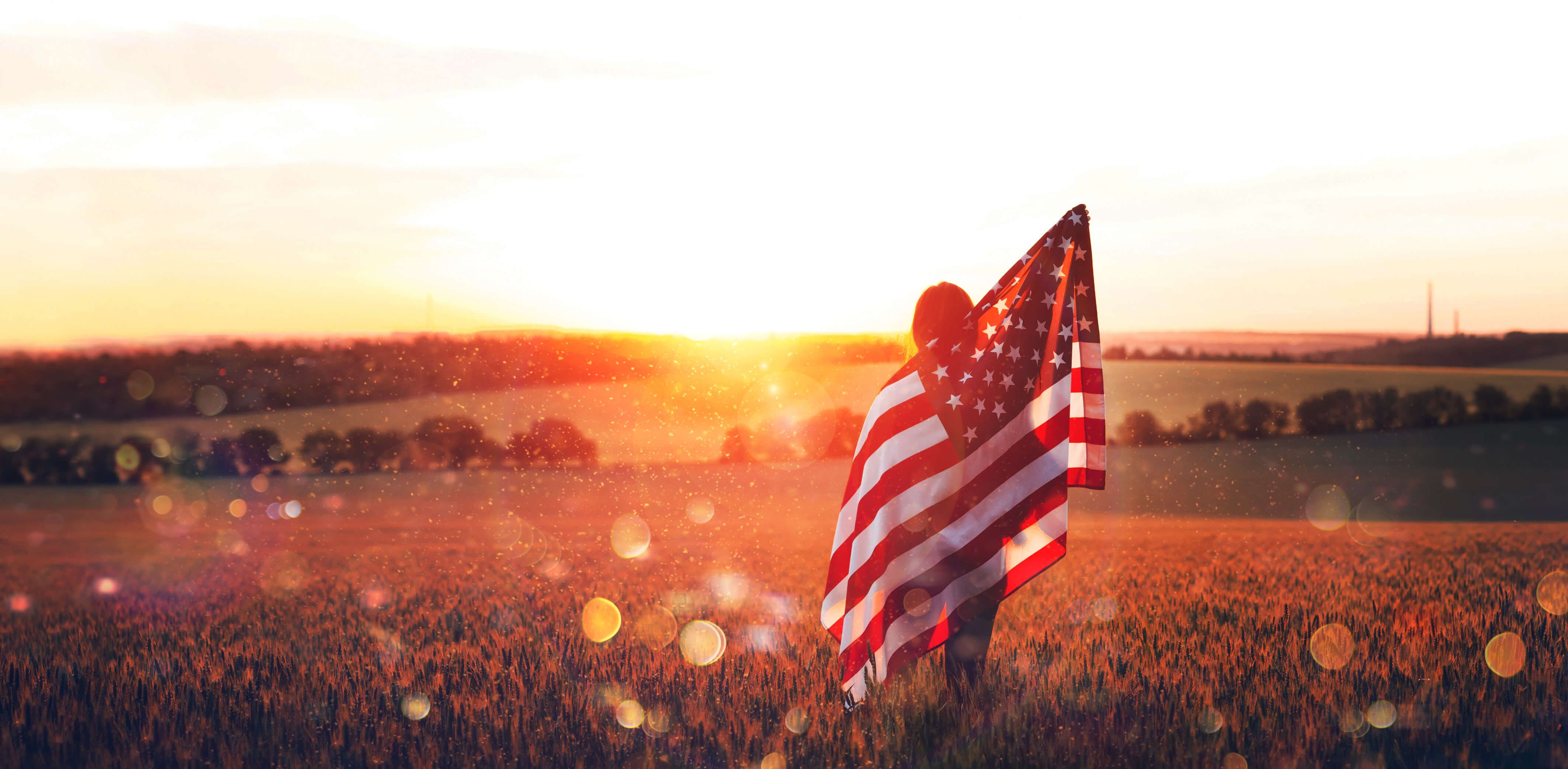 <br> <br>
Cost of attractions in the USA
The USA has a range of attractions in every state to cover almost every type of entertainment, but here are 3 in the most popular states to visit. <br>
Golden Gate Bridge (San Francisco, California): Both free and paid tours available <br>
Niagara Falls (Niagara Falls, New York State): from £105.66 pp <br>
Six Flags Over Texas (Arlington, Texas): from $34.99 pp for a One-Day ticket <br> <br>
History of the United States Dollar
The USA began with the Founding Fathers of the United States of America to establish a national currency based off the Spanish silver dollar which had been used prior to the United States Declaration of Independence. <br> <br> In 1792, Congress established the USD as the country's standard unit of money, creating the United States Mint which handled producing and circulating of the currency. <br> <br> Since founding the Federal Reserve System in 1913 as the central bank of the USA, the dollar has been primarily issued in the form of Federal Reserve Notes, and is now the world's primary reserve currency held by governments worldwide for use in international trade.
---
<br>
Travel the world with the Caxton prepaid travel card. Experts in Travel Money.
Check out our Travel Money Guides for around the world or alternatively if you need to transfer money to the states, check out our transfer money to the USA page.
---
<br>
Planning a American travel itinerary soon? Log into your Caxton account to top up, or learn more about how and why a pre-paid travel money Caxton card is your smarter, cheaper way to spend money when abroad.