What is the official currency in Turkey?
The currency of Turkey is the Turkish Lira (TRY). One GBP is equal to 19.8901 TRY (as of 23 May 2022). In Turkey, you will see the symbol ₺ to denote prices. Note: You can check the Central Bank of the Republic of Turkey for TRY's latest value against GBP. <br> <br> Each TRY comprises 100 Kurus. Kurus are available in six different coins: 1,5,10,25,50 and ₺1. Meanwhile, TRY banknotes come in 6 denominations: ₺5, ₺10, ₺20, ₺50, ₺100 and ₺200. <br> <br>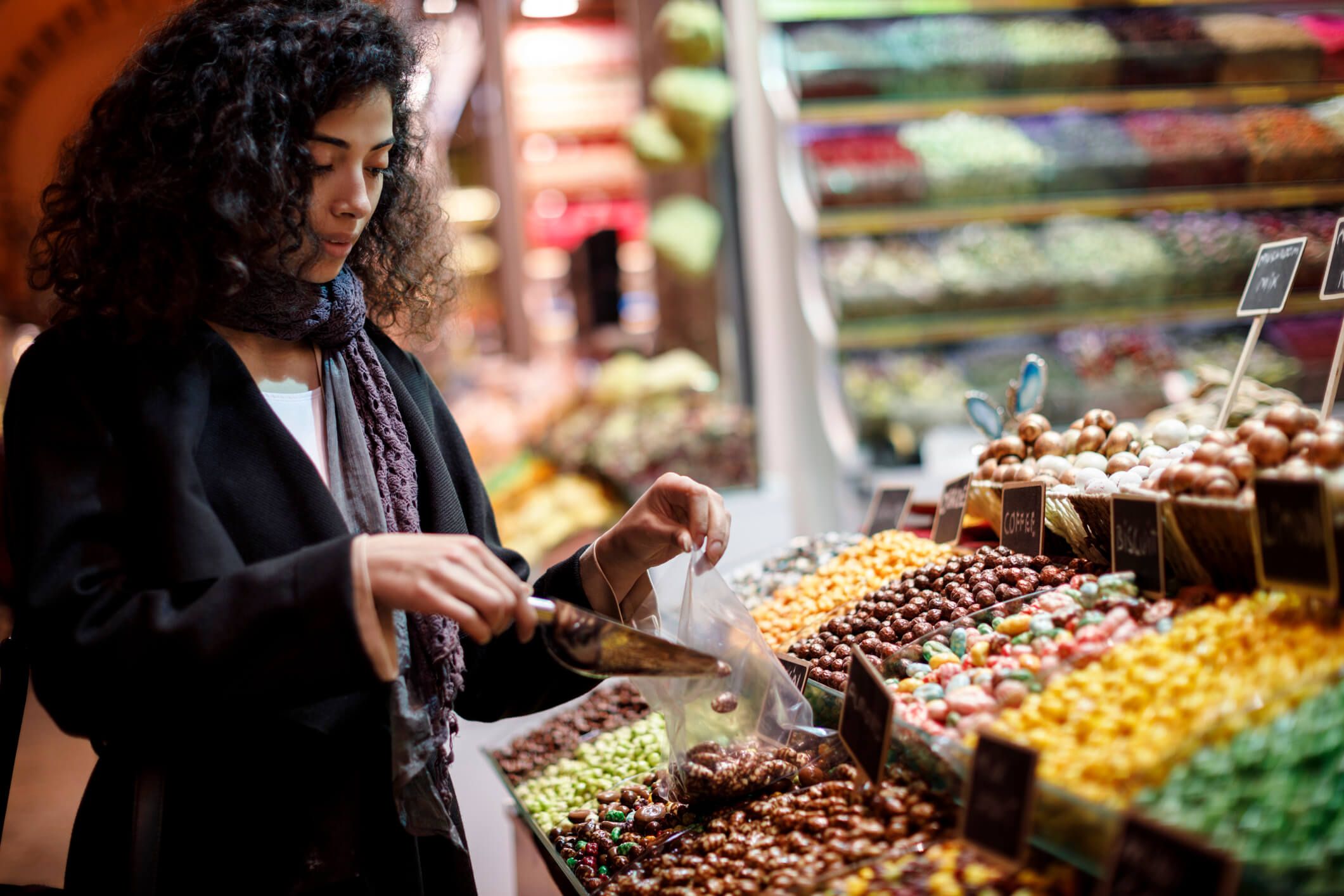 <br> <br>
Do I tip in Turkey?
Tipping is discretionary but expected in Turkey, mostly in hotels and restaurants. The tips are worth 5% to 10% of the total bill, however, if you have had a bad experience with service, don't tip. Turkish Liras are better for tipping but are not the only currency that is accepted, Dollars and Euros are okay as long as they are notes, not coins. <br> <br> The tip changes with the place. <br> <br> For hotels, it is customary to tip everyone to get better service.
Porters should be given around ₺5 per bag
Room service and the concierge should get ₺15 if they are helpful
Housekeepers should get ₺5 - ₺10 per week you are staying <br>
When it comes to restaurants and bars it's around 5% to 10% depending on the service, and make sure to hand it directly to your waiter. If it's bad service, don't tip. <br> <br>
<br> <br>
Using Cash In Turkey
Cash is still a necessity for travellers in Turkey, cards are accepted widely in hotels and restaurants, but there will be occasions where you will have to rely on cash. Taxis, public transport or street vendors rarely accept card payments. A lot of sightseeing venues also require cash payments only and don't forget that tipping also happens through cash. Overall, cash is very important when travelling to Turkey. <br> <br>
How to use the CAXTON pre-paid travel card?
You can transfer the rest of your holiday spending money to a Caxton pre-paid travel money card – for safe and secure spending. <br> <br> Most international banks and card providers charge a fee for you to use their ATM machines. With a free Caxton pre-paid travel money card, you can open and access an account via our website or mobile app. Through either platform, you can top up your Caxton pre-paid travel money card and lock in favourable exchange rates – both ahead of travel. <br> <br> We recommend for you to still bring your bank card on your trip, as a backup option. If you do, remember to inform your bank about your travel plans prior to departure – so, that transactions aren't identified as fraudulent. But be prepared to pay fees and high exchange rates, as is the norm with high-street banks.
<br> <br>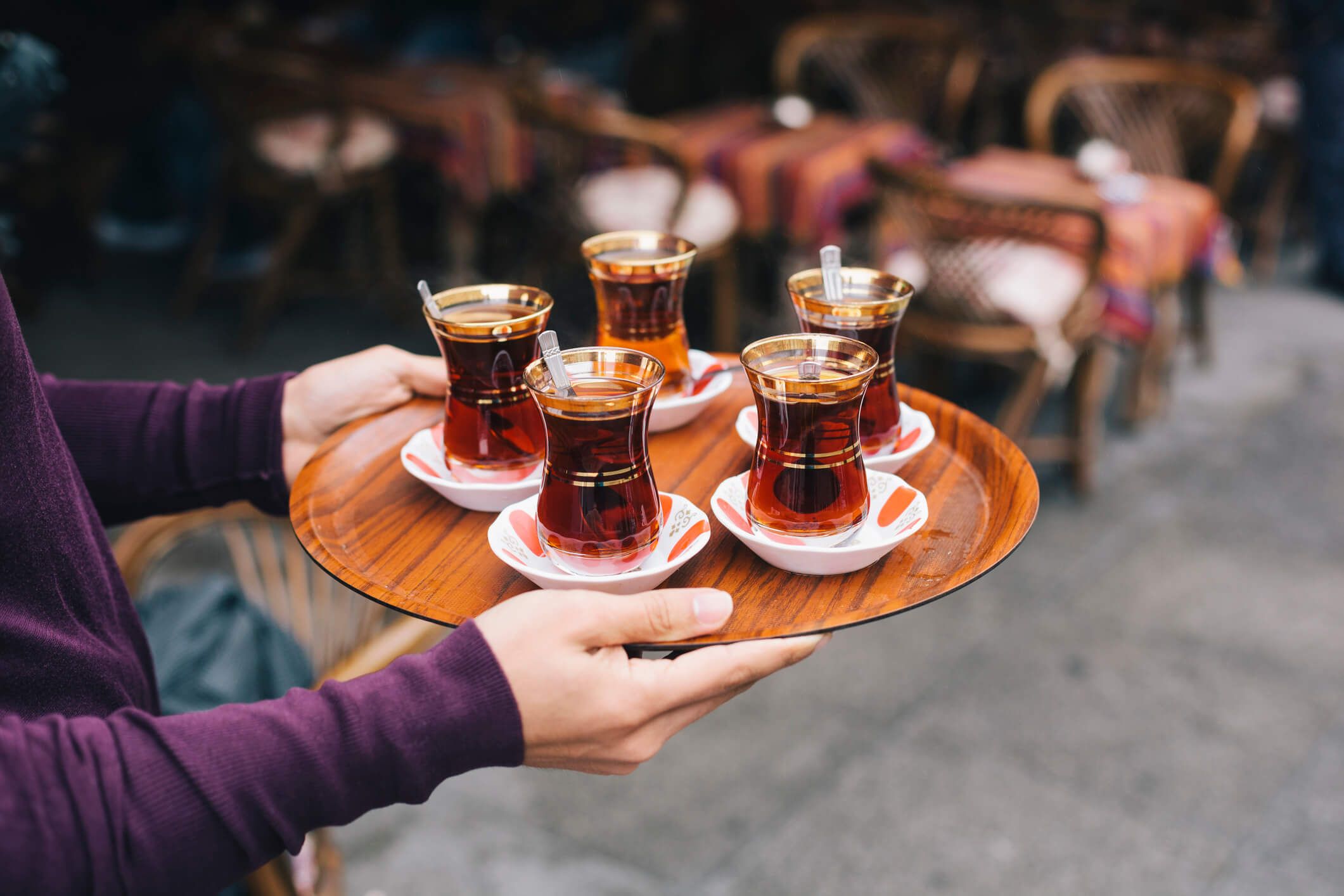 <br> <br>
The price of food and drink in Turkey
As a rough guideline, below is a list of the average costs of spending in a day in Turkey. <br>
What happens if my wallet is lost, stolen, or damaged in Turkey?
Turkey is mostly safe but that doesn't mean that you shouldn't be smart whilst travelling. Pickpocketing is a concern on the streets of Turkey, especially in places like Taksim Square and Grand Bazaar which can get crowded. If the majority of your cash is on your Caxton pre-paid travel money card, this will be automatically protected. However, in the worst-case scenario, here is a list of major debit/credit cards' phone lines for you to call from outside the UK: <br>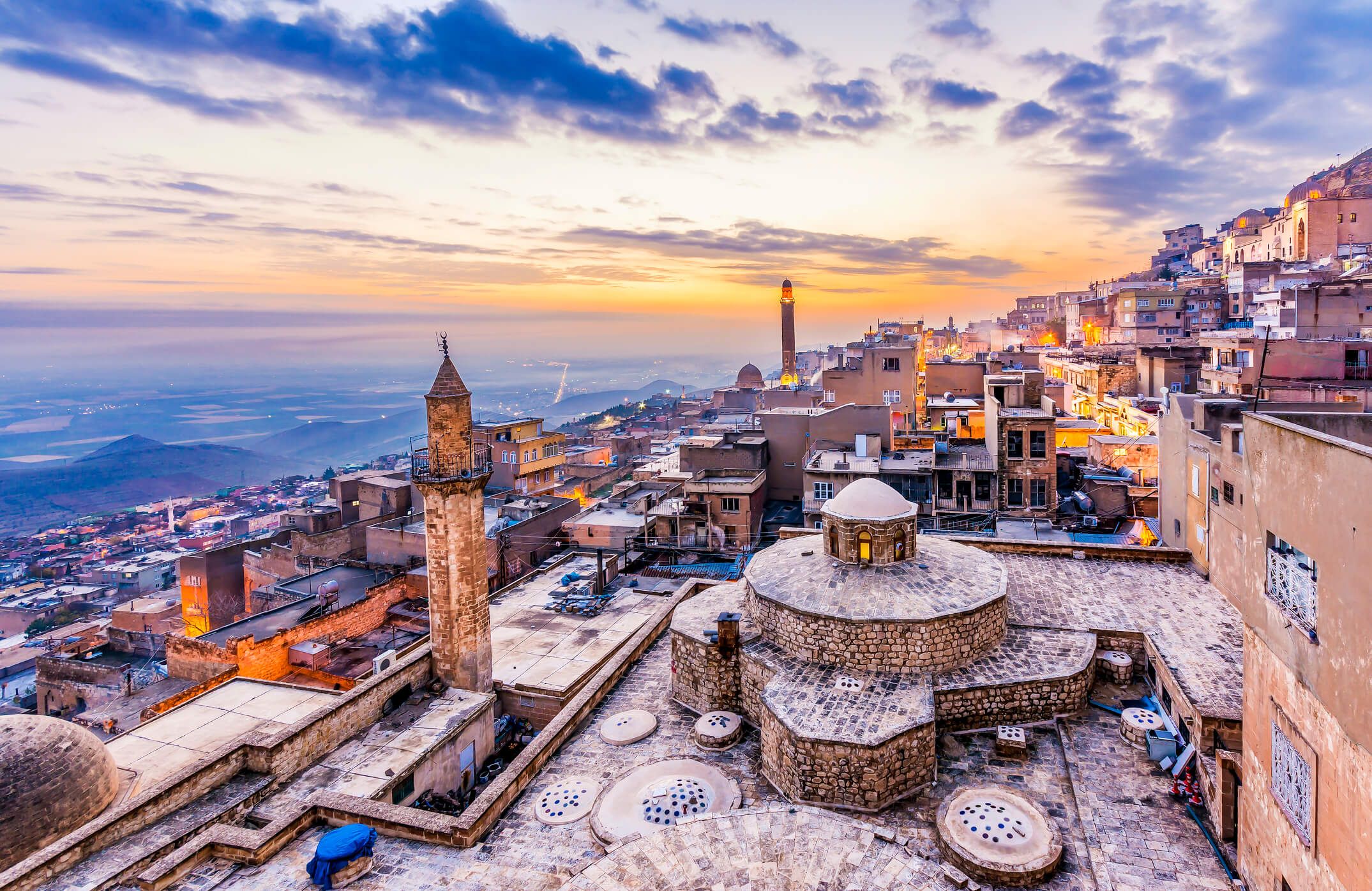 <br> <br>
The Cost of Tourist Attractions in Turkey
Turkey is the place to be if you want to enjoy historical ruins, architecture and delicious food. Here's a few place you should try to visit on your trip: <br> <br> Galata Tower: This tower will give you a panoramic view of the city. Foreign visitors are charged ₺100 to go to the top floor. <br> <br> Blue Mosque: An Ottoman-era historical imperial mosque which is very famous and one of the most magnificent buildings in Turkey. Entry for all visitors is free. <br> <br> Grand Bazaar: One of the largest and oldest covered markets in the world, with 61 covered streets and over 4,000 shops on a total area of 30,700 m². Visitors can find everything they need in the Bazaar and entry is free. <br> <br>
History of the Turkish Lira
The Turkish Lira has a turbulent history and has undergone many changes since it was introduced as Turkey's currency. Liras became the primary currency in the Ottoman Empire in 1844, replacing the kurus as a unit of currency. <br> <br> The Lira became the Turkish Lira in 1923 when the Ottoman Empire fell and the Republic of Turkey was created. Up until the 1970s, the Turkish Lira was a relatively stable currency, but inflation quickly devalued it. A new currency was created after the Turkish Lira devalued to such an extent that it was scrapped. <br> <br> In today's world, the Turkish Lira is accepted in Turkey and Northern Cyprus. <br> <br>
Get your Holiday Money Delivered
Beat the queues with the Caxton Cash Delivery service. With next day cash delivery to your home and 58 different currencies, it couldn't be easier to get your holiday money sorted. Simply Login to your Caxton account and select 'Cash Delivery' to get started. <br> <br>
Travel the world with the Caxton prepaid travel card. Experts in Travel Money.
Check out our Travel Money Guides for around the world:
Planning a Turkish travel itinerary soon? Log into your Caxton account to top up, or learn more about how and why a pre-paid travel money Caxton card is your smarter, cheaper way to spend money when abroad.