What is the local currency in France?
The currency of France is the Euro (EUR.) One Pound is 1.14 EUR (as of April 3 2023).
---
<br>
Do I tip whilst in France?
In France, tipping is accepted and appreciated for exceptional service. However, on most occasions, a 'round-up' to the nearest Euro will suffice.
Caxton conducted a study on Tipping etiquette, results for France show that usually a tip is included in the bill when at a restaurant or cafe, but if the service exceeds expectations - an additional 10% is welcomed.
View our tipping guide for more advice on tipping abroad.
---
<br>
Using cash in France
When travelling, our experts would recommend always bringing a small amount of cash with you on every trip, for initial taxi transfers or hotel deposits etc. The rest of your travel money should be put onto a Caxton multi-currency card, for safe and secure spending.
Cash is no longer king in France (even more so after COVID-19,) and almost all establishments accept credit/debit cards. Most international banks and money outlets now charge a fee for using ATM machines, as do most card providers. Taking a travel pre-paid card and a credit card is recommended as Caxton does not charge for international ATM use regardless of sum or number of times, (but check with your card provider about charges.)
We would recommend still bringing your bank card on your trip as a backup option. However, if you decide to take your bank card, we recommend telling your bank before you go so the transaction isn't identified as fraudulent, but be prepared for fees and high exchange rates.
All major cards are accepted widely in France at key tourist hubs.
---
<br>
The price of food and drink in France
As a rough guideline, we've put together a list of the costs of spending an average day in France:
Domestic beer = €5.90
One-way ticket on local transport = A single metro ticket costs €1.90, and can be used for one journey, including all connections.
Meal, inexpensive restaurant = €13.90
Bottle of wine (mid-range) = €10.00
Bottle of water = €1.63
---
<br>
What happens if I have my wallet stolen whilst in France?
France is known to be a safe country with friendly and helpful people, but this shouldn't stop you from being smart whilst you travel. If the majority of your cash is on a prepaid card, this will be automatically protected. However, in case the worse happens, here are the list of major debit/credit card 'lost and stolen' numbers:
HSBC/First Direct - +44 1442 422929
Natwest - +44 1268 500 813
Lloyds - +44 1702 278270
Barclays - +442476842099
Santander - +44 1908 237 963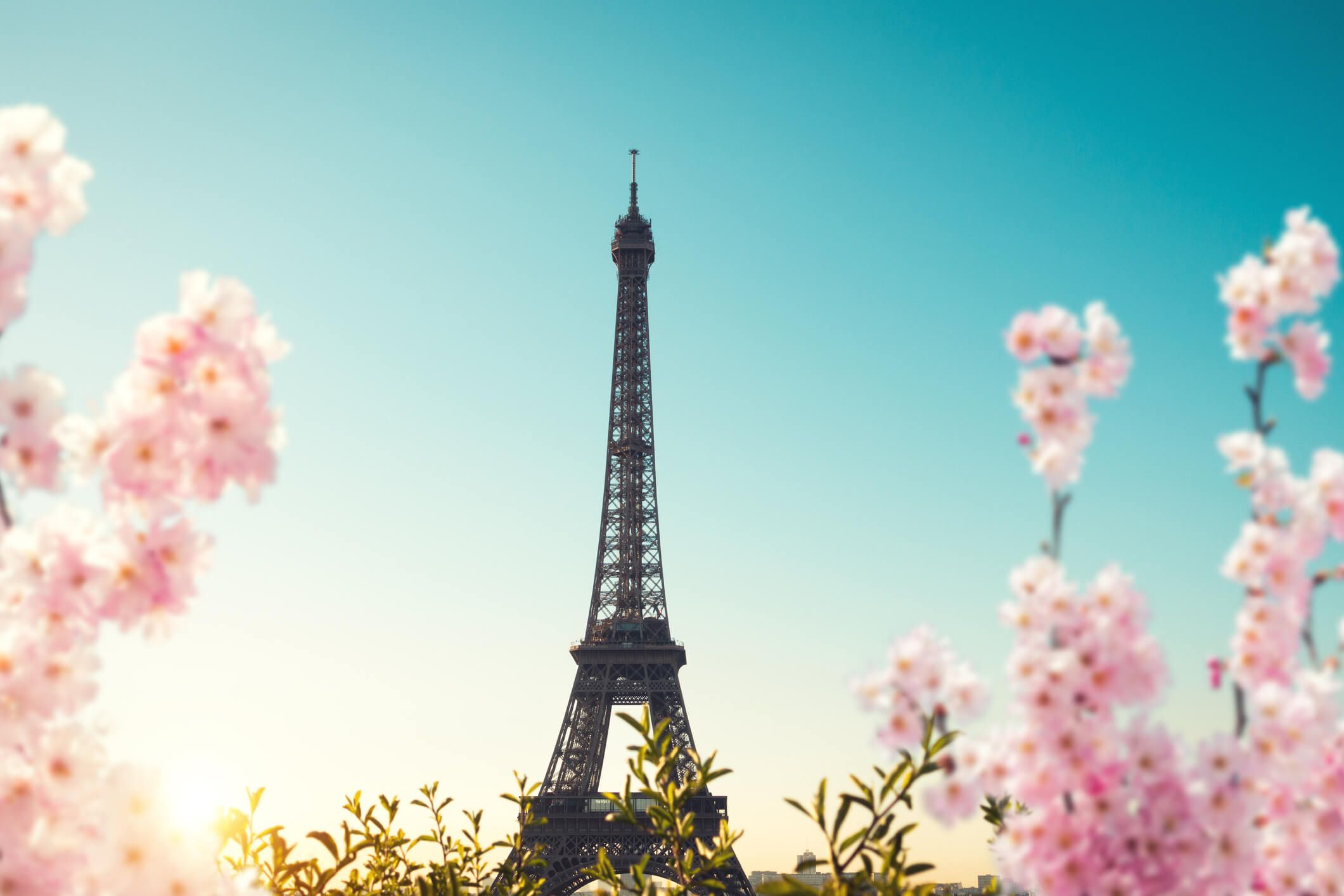 ---
<br>
The cost of tourist attractions in France
Some examples of Germany's most popular tourist attractions are:
Eiffel Tower: the cost of visiting the top of the Eiffel Tower is dependent on whether the tourist is comfortable taking the 704 steps up, which would cost €21.50. If, however, they would prefer to take the lift all the way to the top, the price rises to €28.30 for an adult.
The Louvre: Purchasing a ticket at the museum entrance costs €15 per person. If you opt to buy the ticket online, it is €17.
Musee D'Orsay: All visitors 18 years and above need to pay the entry fee of €14 to get in. Kids 17 years and below and European Union citizens aged 18 to 25 enter the Museum for free.
---
<br>
What can I do with spare currency in France?
Whilst in France, you may as well spend any remaining Euro, if only small amount, on some traditional French souvenirs, such as:
French cheese
French wine
Macarons
Madeleine cookies
---
<br>
History of the Euro
The Euro came into existence on 1 January 1999 - though it had been a goal of the European Union since the 1960s. Notes and coins didn't begin circulation until 2002.
Today the euro is the sole currency of 20 EU member states, with the original dozen being joined by: Cyprus, Estonia, Latvia, Lithuania, Malta, Slovakia, Slovenia and more recently Croatia. These countries constitute the "eurozone".
The rise of the Euro in its short lifespan is remarkable with it now being the second-largest reserve currency as well as the second-most traded currency in the world after the United States dollar.
Alternatively, if French wine isn't your thing, you can use Caxton's buy back guarantee to get rid of any unused Euro. By doing this you ensure that if the exchange rate moves against you, you won't lose out.
---
<br>
Travel the world with the Caxton prepaid travel card. Experts in Travel Money.
Check out our Travel Money Guides for around the world:
---
<br>
<a rel="noopener" href="/the-best-prepaid-currency-card-and-account/" target="_blank"><img style="width: 500px; height: 125px;" src="https://mediaumbraco.blob.core.windows.net/img/1099355/caxtoncard-promo-banner-03.png?width=500&amp;height=125" alt="" data-udi="umb://media/6df25084aa984b97abc05767425af66b" /></a>