What is the official currency in Finland?
The currency of Finland is the Euro (EUR). One EUR is equal to 0.87 GBP (as of 18 Oct 2022). In Finland, you will see the symbol € to denote prices. Note: You can check the European Central Bank for the EUR's latest value against GBP. <br> <br> Each EUR comprises 100 cents. Cents are available in eight different coins: 1c, 2c, 5c, 10c, 20c, 50c, €1 and €2. Meanwhile, EUR banknotes come in six denominations: €5, €10, €20, €50, €100 and €200.
<br> <br>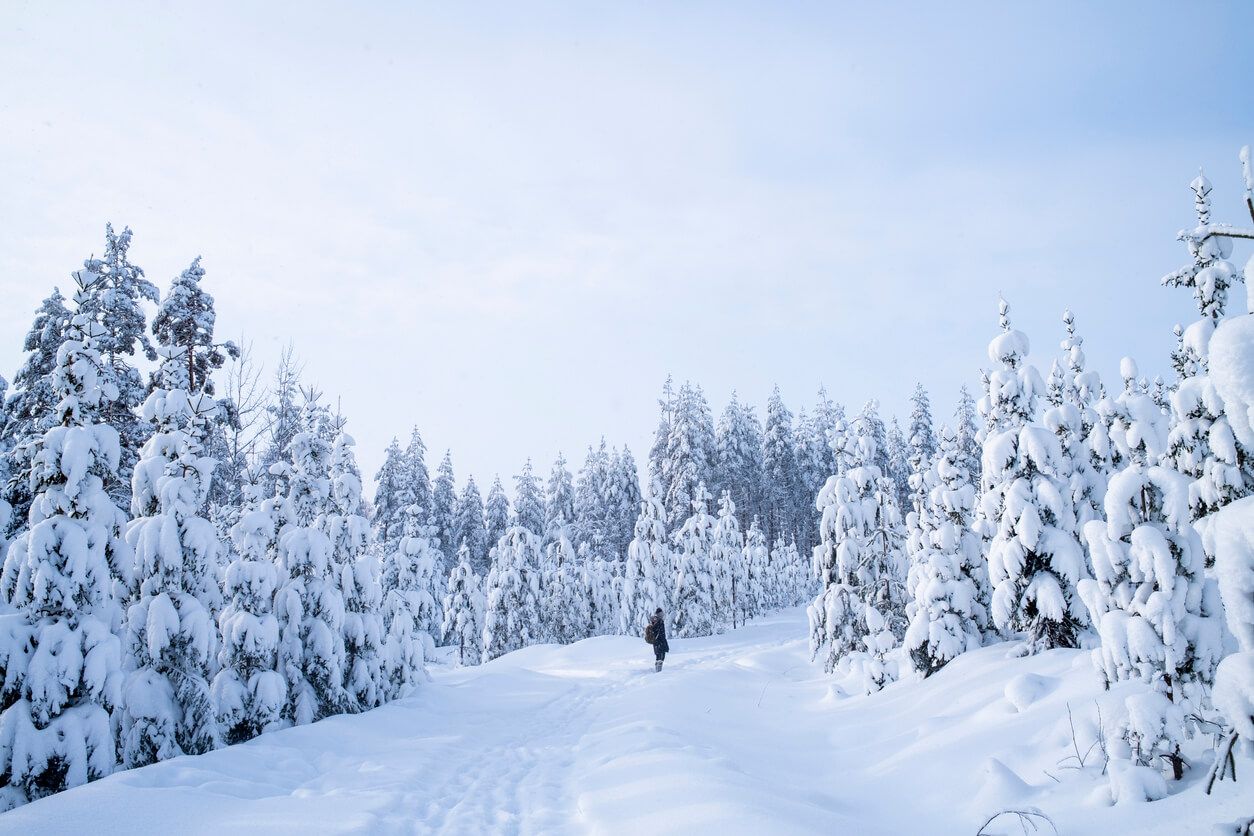 <br> <br>
Do I tip in Finland?
There is no need to tip while dining out in Finland, or when you're on a tour, in a bar or a hotel. Workers in Finland are paid well, and while no one will object to being tipped, it is not expected.
<br> <br>
Using Cash in Finland
Both cash and cards are widely accepted in Finland, although it operates as a relatively cashless society. While the country has experienced the same decline in cash usage during the pandemic as the rest of Europe, the Central Bank of Finland takes the position that cash must remain widely accepted and available as long as the public requires it.
<br> <br> For your own safety, you may want to minimise the amount of cash you bring. It is always a good idea to bring enough cash to cover emergencies. Remember that you will likely get a better exchange rate by using a Caxton pre-paid travel card than by using your own debit or credit card. <br> <br>
How to use the Caxton pre-paid travel card?
You can transfer the rest of your holiday spending money to a Caxton pre-paid travel money card – for safe and secure spending. <br> <br> Most international banks and card providers charge a fee for you to use their ATM machines. With a free Caxton pre-paid travel money card, you can open and access an account via our website or mobile app. Through either platform, you can top up your Caxton pre-paid travel money card and lock in favourable exchange rates – both ahead of travel. <br> <br> We recommend for you to still bring your bank card on your trip, as a backup option. If you do, remember to inform your bank about your travel plans prior to departure – so, that transactions aren't identified as fraudulent. But be prepared to pay fees and high exchange rates, as is the norm with high-street banks.
<br> <br>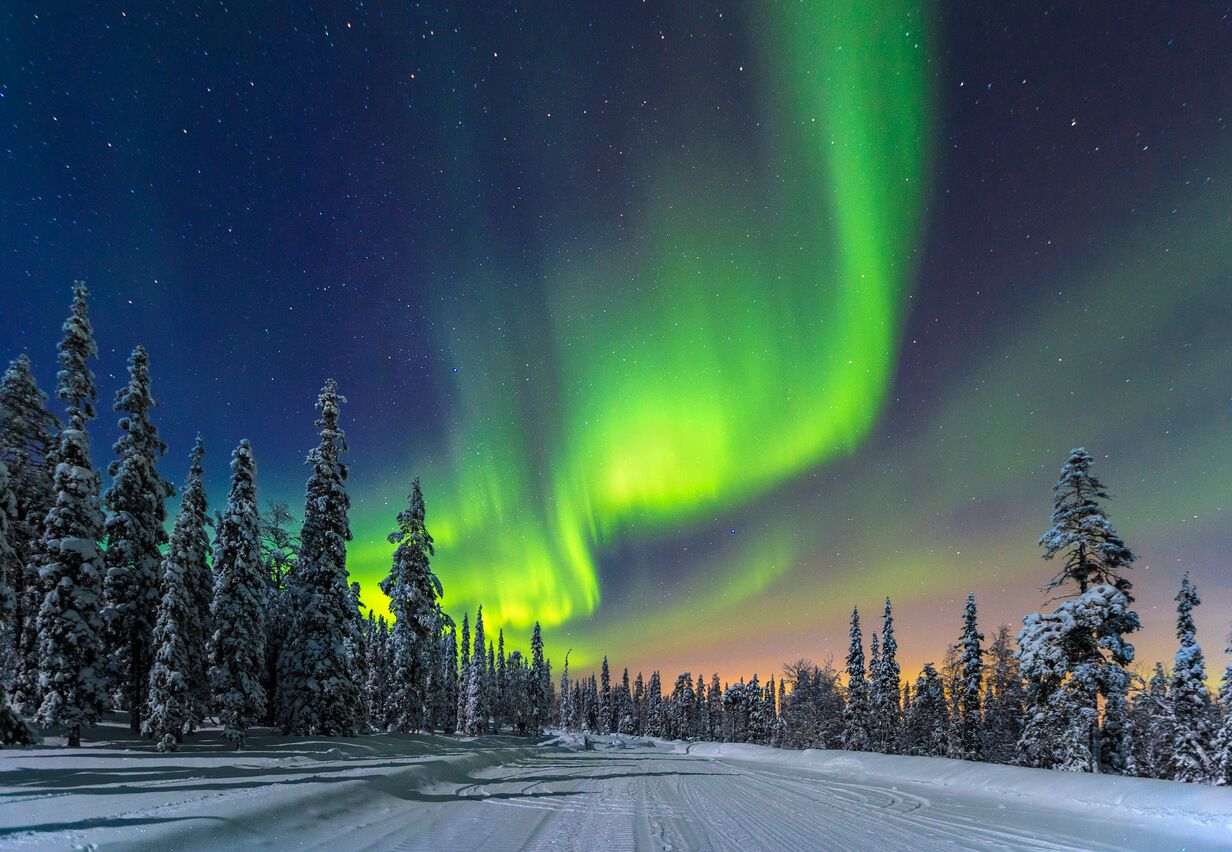 <br> <br>
The price of food and drink in Finland
As a rough guideline, below is a list of the average costs of spending in a day in Finland. <br>
What happens if my wallet is lost, stolen, or damaged in Finland?
Finland is a safe country with a low crime rate. It is rare that anyone would target another person for a mugging, and the most common crime is bike theft – so if you do rent a bike at any point, make sure you lock it properly. <br> <br> Of course, this doesn't mean that you shouldn't be careful. If the majority of your cash is on your Caxton pre-paid travel money card, this will be automatically protected. However, in the worst-case scenario, here is a list of major debit/credit cards' phone lines for you to call from outside the UK: <br>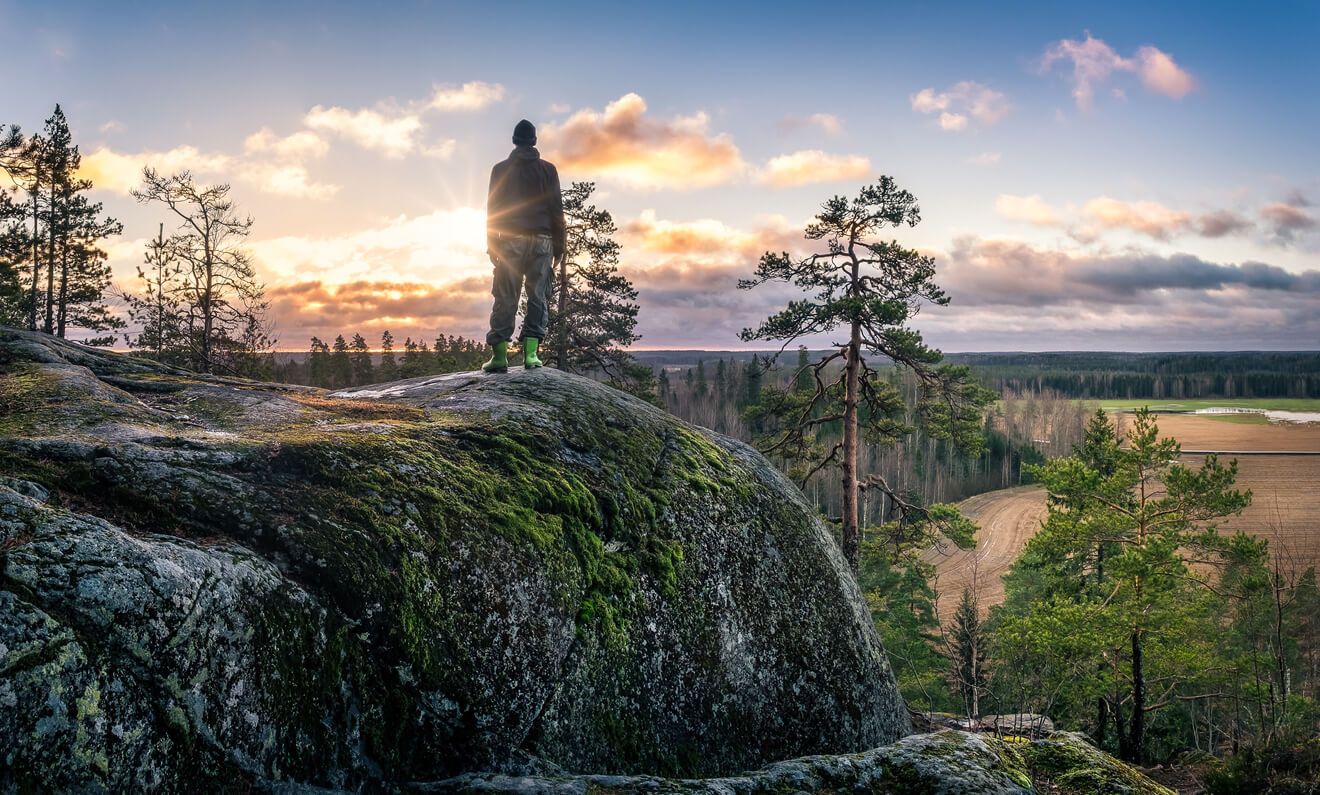 <br> <br>
The Cost of Tourist Attractions in Finland
Finland is commonly called the land of a thousand lakes, and when visiting, going outside the major cities is a must. While it may seem cold, the unique nature you can experience will make it more than worth it. Here's a few place you should try to visit on your trip:
<br> <br> Sleep under the northern lights: There's only a few places you can experience the Northern Lights, and Finland may just be the best of them. In the northernmost part of the country, you can rent a glass igloo where you can watch the spectacle while staying warm and cosy. One night in an igloo starts from around €450 depending on when you book, with autumn and spring being the best for your chance at seeing the Northern Lights. <br> <br> Go for a hike: Did you know that you have the right to go almost anywhere you like in Finland, with the exception of people's gardens? It's called Everyman's Rights, and it means that everyone has an equal right to enjoy Finland's beautiful nature, as long as you make sure to clean up after yourself once you leave. Self-guided tours are common, easily accessible and free, but if you'd rather have someone showing you around, there's options for that, too. For example, this private tour of Helsinki national park which also includes a visit to a reindeer farm, for €135. <br> <br> Visit a sauna: You simply cannot go to Finland without experiencing the sauna culture. Finns are absolutely obsessed, and the mindset is – if it's possible to build a sauna, we will! One of the most popular ones is Kilopää Sauna World, which is right next to a crystal clear stream that you're encouraged to take a dip in. Sounds cold, but Finns swear by it. <br> <br>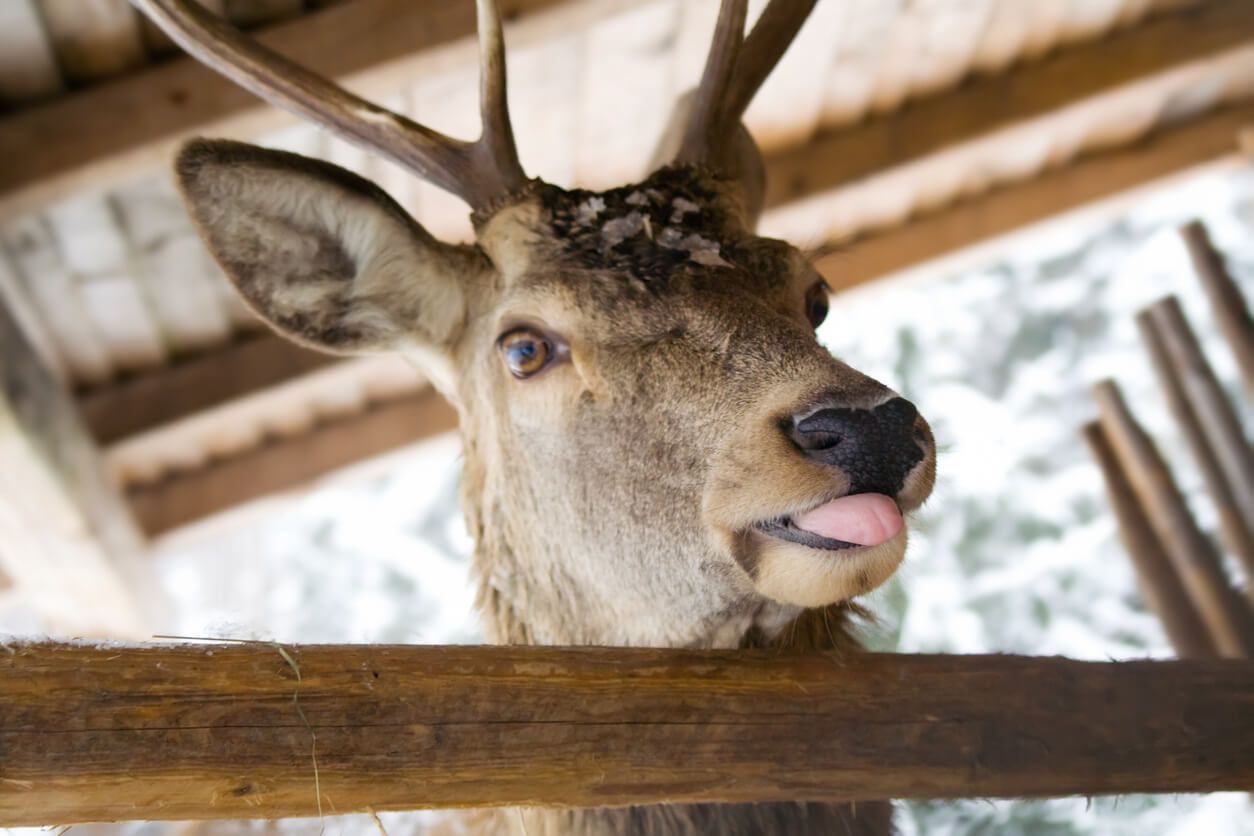 <br> <br>
History of currency in Finland
Finland was one of the first countries to introduce the Euro in 1999, albeit only digitally at first. A full changeover was completed in January 2002, marking the end of the previous currency, the Finnish Markka. This currency had been implemented in 1860, replacing the Russian ruble.
---
<br>
Travel the world with the Caxton prepaid travel card. Experts in Travel Money.
Check out our Travel Money Guides for around the world:
---
<br>
Planning a trip to Finland soon? Log into your Caxton account to top up, or learn more about how and why a pre-paid travel money Caxton card is your smarter, cheaper way to spend money when abroad.