What is the official currency in Canada?
The currency of Canada is the Canadian Dollar (CAD). One CAD is equal to 0.59 GBP (as of 11th May 2023), meaning that you'll get $1.69 CAD for £1. In Canada, you will see the symbol $ to denote prices. <br> Note: You can check the Bank of Canada for the CAD's latest value against GBP. <br> <br> Each CAD comprises 100 cents. There are five coins available: 5c, 10c, 25c, as well as $1 and $2 (colloquially referred to as Loonies and Toonies). Meanwhile, CAD banknotes come in five denominations: $5, $10, $20, $50, and $100. <br> <br>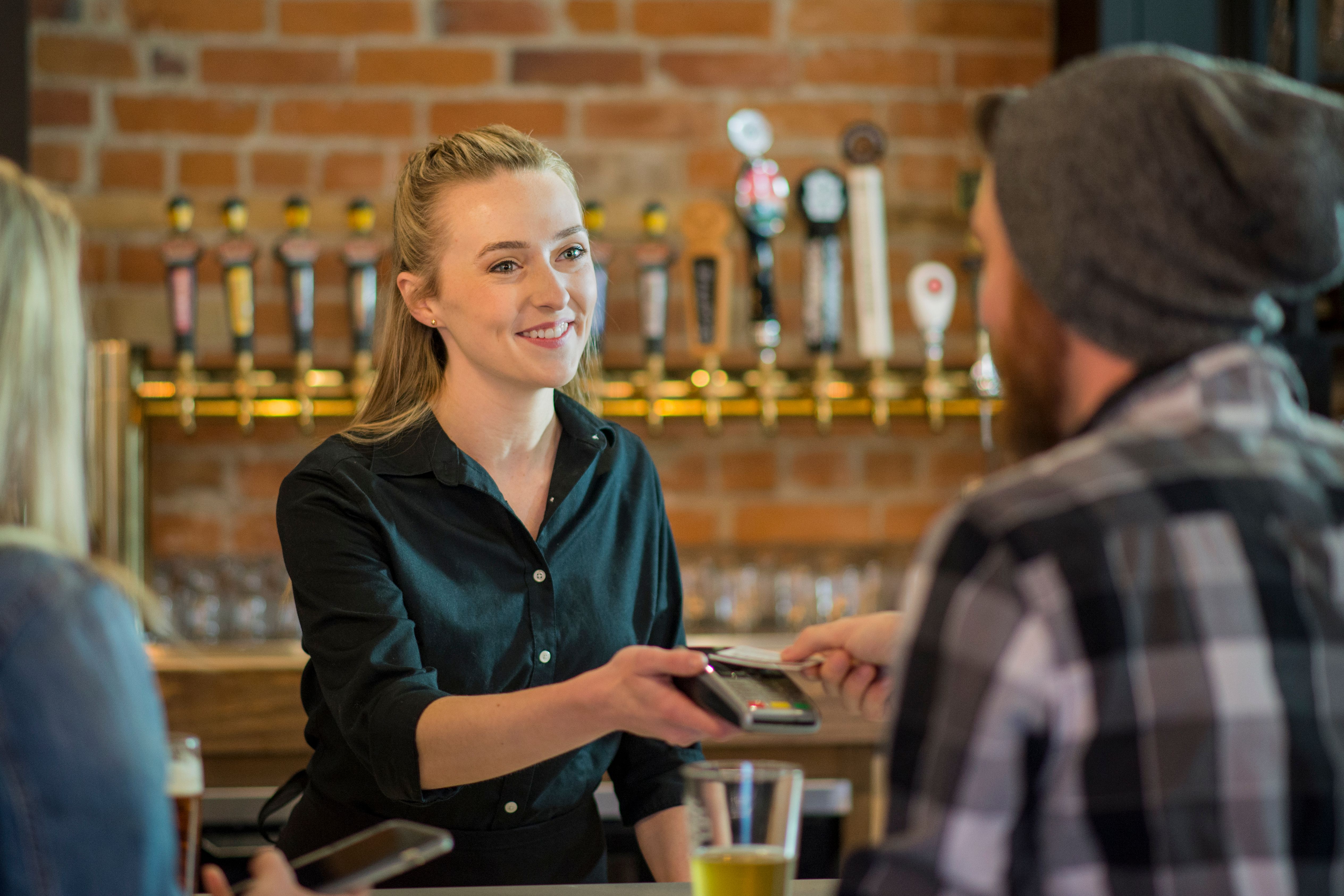 Do I tip in Canada?
Canada is similar to America in their tipping culture, meaning that it is common to leave 15-20% on any bill in a restaurant - and leaving without tipping is almost unheard of. Normally this is left up to the customer, but for larger groups this may be automatically applied. <br> <br> In hotels, porters generally receive $1 per bag, and the hotel cleaning staff around $5 per day. On tours, a tip of about 10% will be greatly appreciated, as tour guides are generally very well educated and work hard to provide a good experience. <br> <br>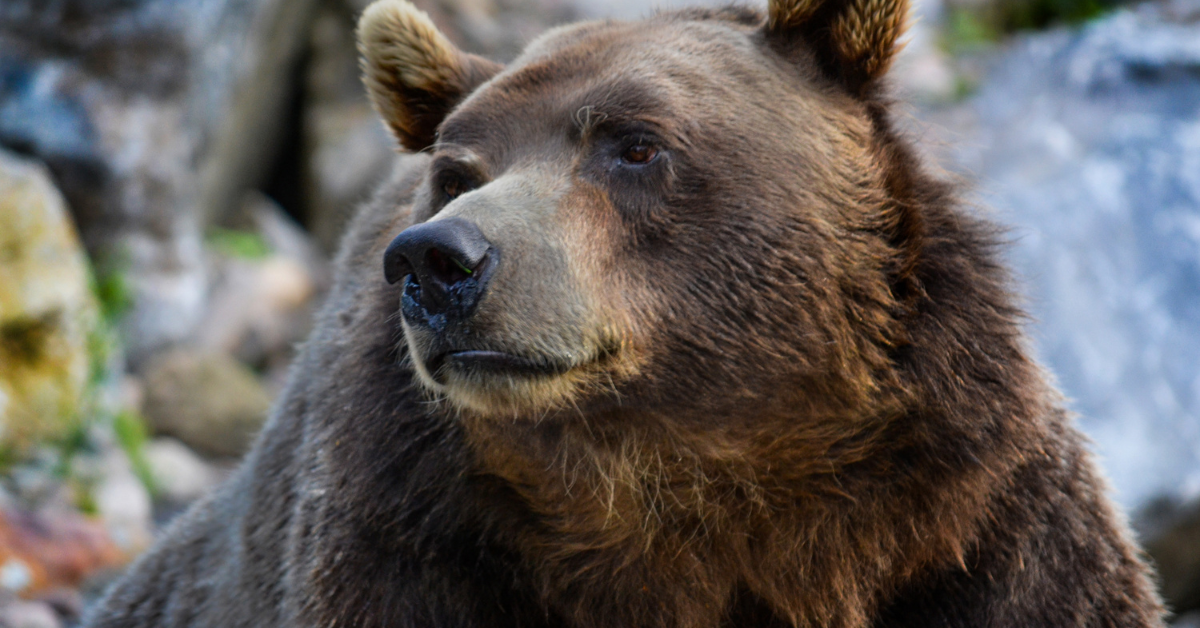 Using Cash in Canada?
Cash is very widely accepted in Canada, and you may find that some smaller merchants don't accept cards. It's also useful to have cash on hand for tips. However, for your own safety you may want to minimise the amount of cash you bring. Having enough cash to cover emergencies is useful, but bringing too much can mean you're more at risk of losing money, or being the victim of a crime. <br> <br> For the easiest, most convenient way to get your cash, Caxton offers a safe, secure cash delivery service for your cash needs up to £5,000 equivalent. <br> <br>
How to use the Caxton pre-paid travel card?
You can transfer the rest of your holiday spending money to a Caxton pre-paid travel money card – for safe and secure spending. <br> <br> Most international banks and card providers charge a fee for you to use their ATM machines. With a free Caxton pre-paid travel money card, you can open and access an account via our website or mobile app. Through either platform, you can top up your Caxton pre-paid travel money card and lock in favourable exchange rates – both ahead of travel. <br> <br> If you bring your bank card on your trip as a backup option, remember to inform your bank about your travel plans prior to departure so that transactions aren't identified as fraudulent. But be prepared to pay fees and high exchange rates, as is the norm with high-street banks. <br> <br>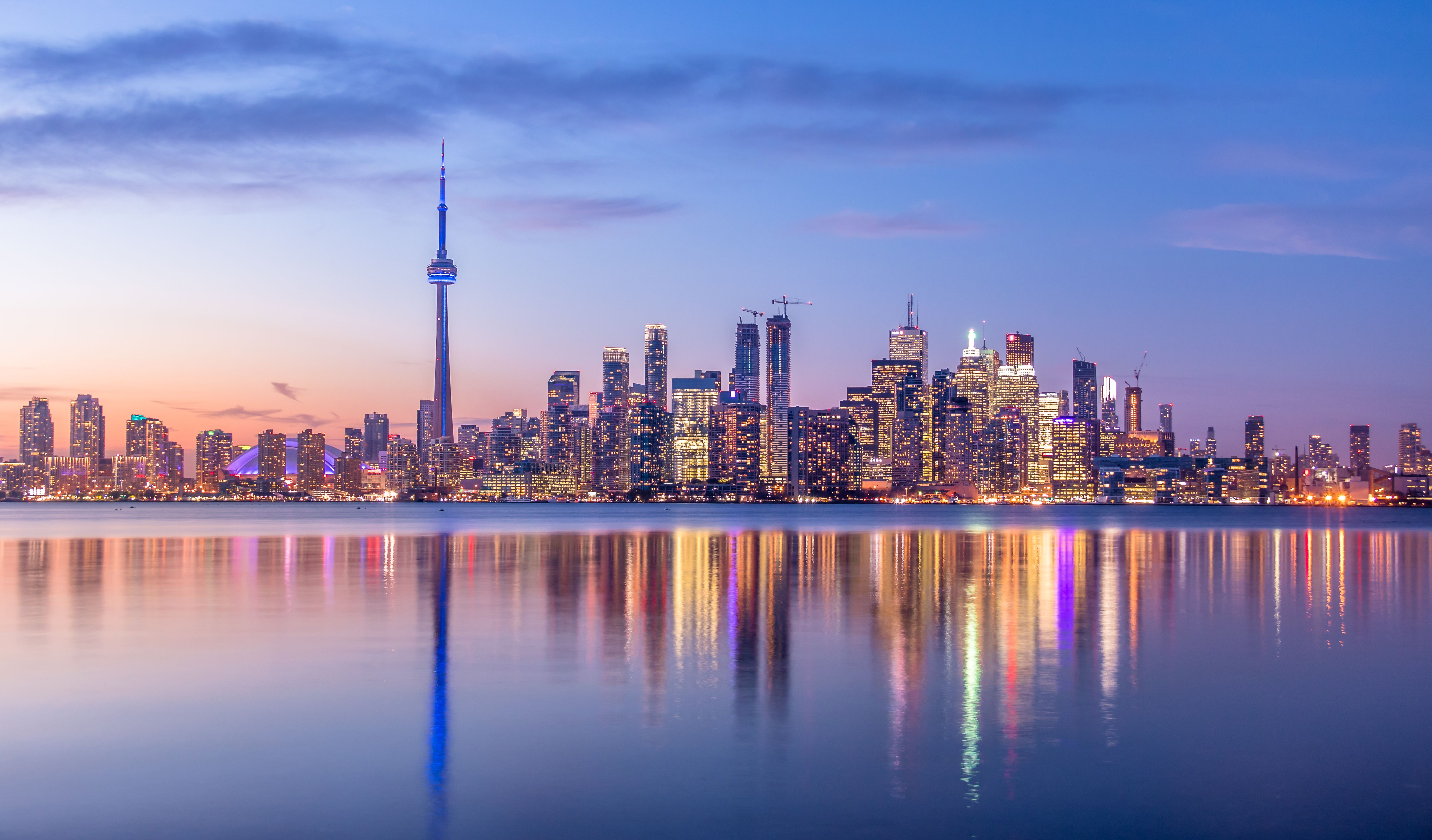 The price of food and drink in Canada
As a rough guideline, below is a list of the average costs of spending in a day in Canada. <br>
What happens if my wallet is lost, stolen, or damaged in Canada?
Canada is a relatively safe country, although the same risks as any other country apply. Take normal precautions like not flashing your valuables around and you'll most likely be perfectly fine. <br> <br> Of course, this doesn't mean that you shouldn't be careful. If the majority of your cash is on your Caxton pre-paid travel money card, this will be automatically protected as you can instantly block your card on the app. However, in the worst-case scenario, here is a list of major debit/credit cards' phone lines for you to call from outside the UK: <br>
<br> <br>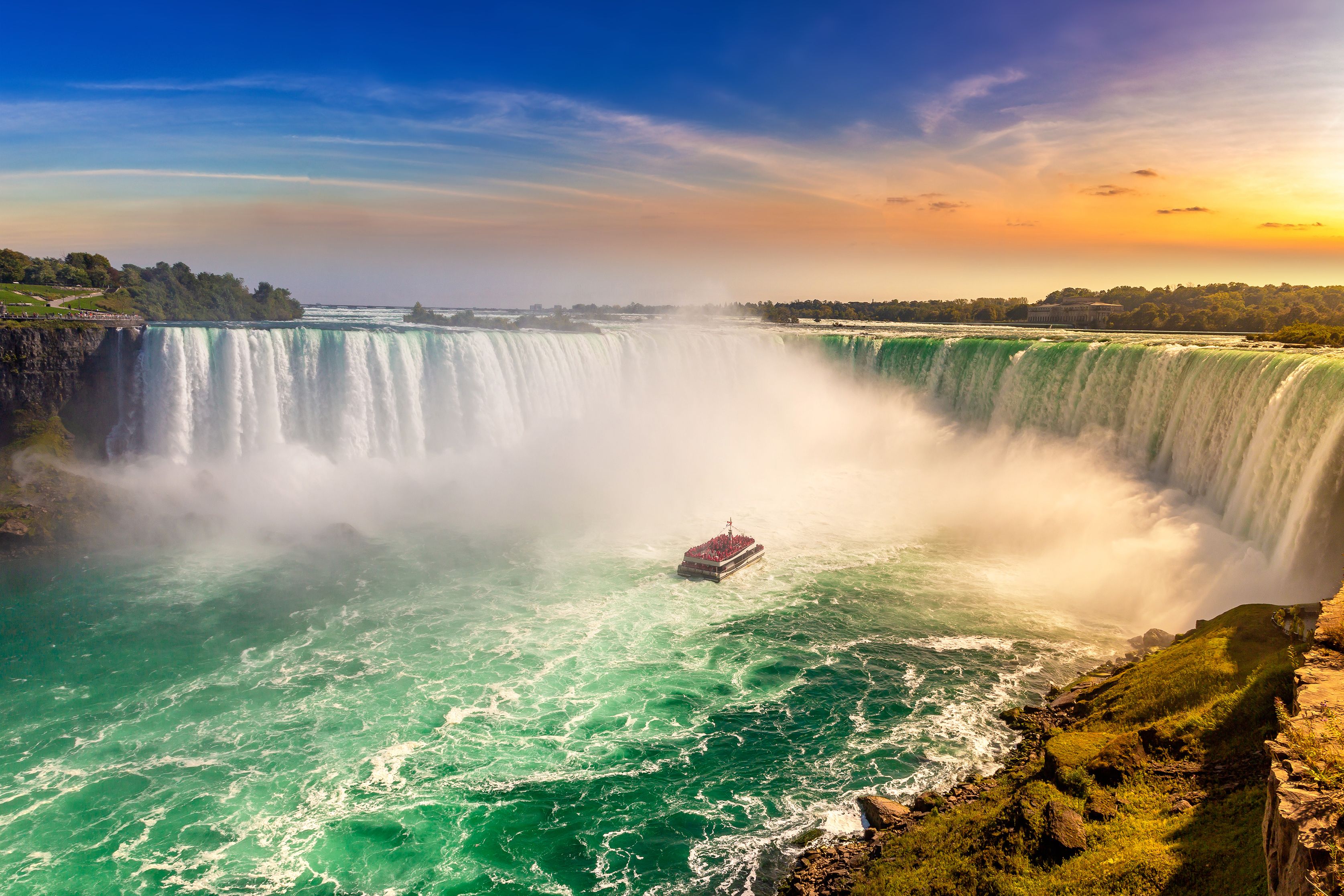 Cost of attractions in Canada
Canada is a vast country with lots to offer, especially for those who like an active holiday. <br>
Niagara falls: These waterfalls are probably the most well-known waterfalls on the planet, and for good reason. There are three sections to the waterfalls, each more beautiful than the last. Being on the border between the US and Canada they can be seen from either side, but the view is much better from the Canadian side. Coming from nearby Toronto, a day trip with optional lunch starts from about £65. <br> Fun fact: Niagara Falls wines are a well-kept local secret, but wineries in Niagara on the Lake consistently produce world-class wines. The area is particularly known for its ice wines, so if you've got a sweet tooth, don't miss out on a tasting! <br>
Banff national park: Located in Alberta, Banff is Canada's first national park. This UNESCO World Heritage Site contains glaciers, mountain peaks and deep forests, as well as a lake. Tourists and locals alike love hiking and exploring the park year round, but the best months for it tend to be May, June and September. Most people opt to make their own itinerary, but if you prefer going with a tour guide, a full day tour from Calgary starts from £95. <br>
Watch a hockey game: Canada is synonymous with Hockey, so if you go during the winter season, make sure to catch a game! The regular season runs from October to April, and the Stanley Cup is played from April to June (although the regular season will be markedly easier to get tickets to). <br> <br>
History of currency in Canada
The indigenous people of Canada have a long history of bartering, considering beaver pelts and wampum, traditional shell beads, a form of currency. The first modern currency was introduced by the French when they established Quebec in 1608. <br> <br> The currency introduced was divided into dernier, sou and livres, which were used alongside bartering at first. However, coins were often taken out of circulation for various reasons, leading to a currency shortage so severe that people began using playing cards as money. <br> <br> The British pound was used for about 65 years after that, before the introduction of the Canadian dollar in 1825. And after a short period of complex regional variances, the country introduced legislation to ensure consistent value across all regions. <br> <br>
Get your Holiday Money Delivered
Beat the queues with the Caxton Cash Delivery service. With next day cash delivery to your home and 58 different currencies, it couldn't be easier to get your holiday money sorted. Simply Login to your Caxton account and select 'Cash Delivery' to get started. <br> <br>
Planning a trip to Canada soon? Log into your Caxton account to top up, or learn more about why a pre-paid travel money Caxton card is your smarter, cheaper way to spend money when abroad.