Meet our award-winning senior leadership team. Hailed as the driving force behind Caxton, they have the expertise of entrepreneurial, financial services, and fintech compliance experience. Their collective commitment to each and every one of our clients, stems from a dedication to provide an unrivalled experience; time and time again. And with integrity, commitment and, above all, a desire to help, at their core, our executive team pulls in the same direction to bring out the best in each other,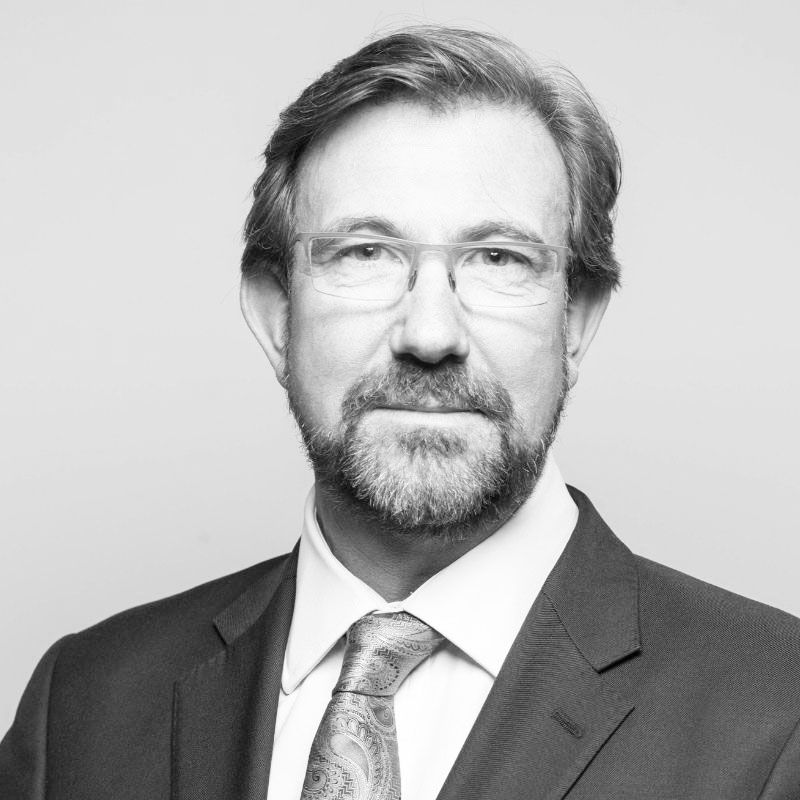 Rupert-Lee Browne
CHIEF EXECUTIVE OFFICER
Before founding Caxton in 2002, Rupert had an extensive career in media; working for broadcasters, publishers, and internet start-ups. Today, he's regular speaker and media commentator on fintech and payments. Most importantly, as CEO He leads Caxton's strategy of building innovative technology, to drive payments and ensure the company remains at the forefront of our industry.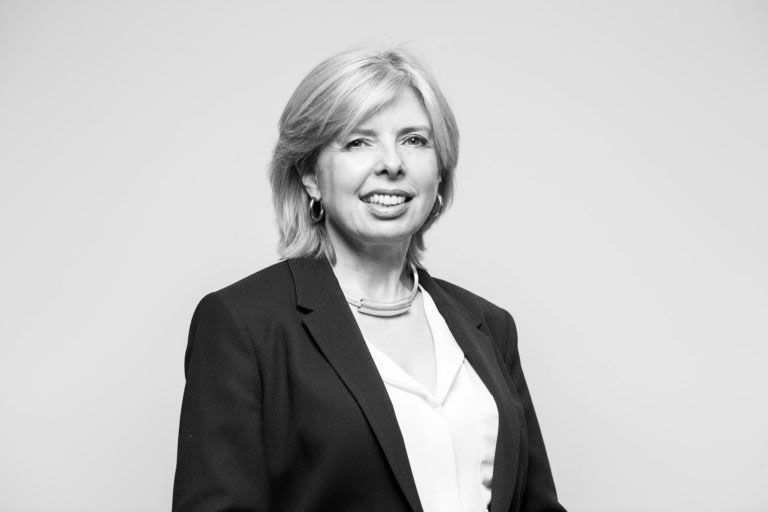 Jane-Emma Peerless
CHIEF COMMERCIAL OFFICER
As People Director, Jane-Emma has spent the last 20 years formulating Caxton's culture and people policies. Prior to that, she ran the Global Sales Division of the newspaper 'Financial News' and was Advertisement Director of 'FT Business'. She brings this vast expertise and experience to Caxton, where she oversees the HR function and Corporate business – leading the latter's development of payment products and services.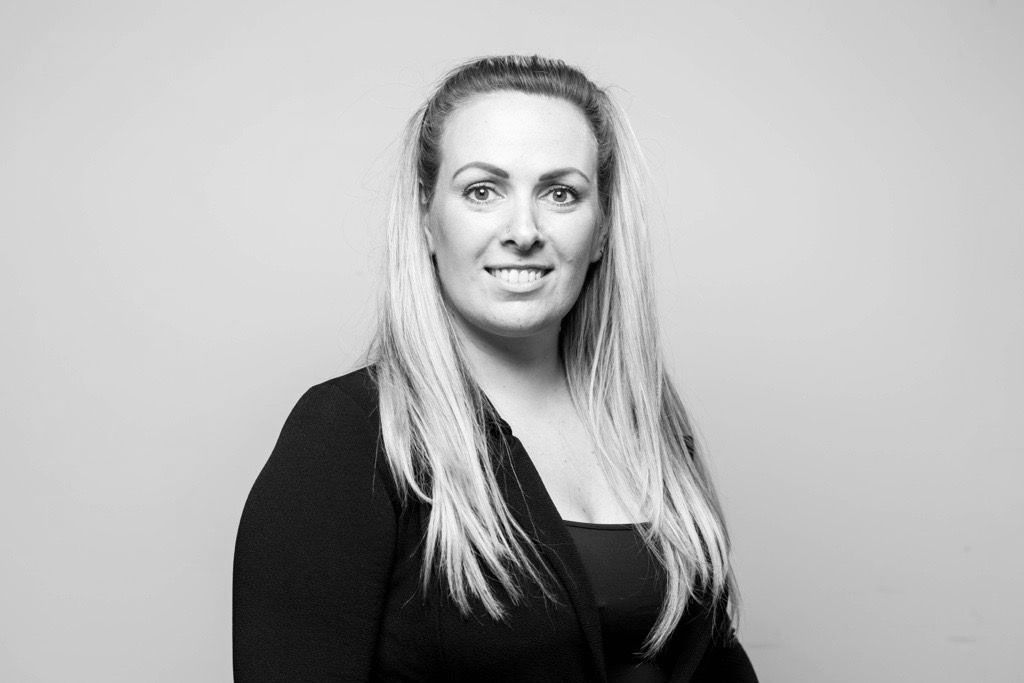 Alana Parsons
CHIEF OPERATING OFFICER
Hailing from a legal background, complete with a stint as a trainee legal secretary, Alana found a taste for the financial world when she joined Caxton in 2004. Fast-forward to today, with extensive hands-on experience in the payments and pre-paid card space, she sits on the executive team as COO – overseeing our Operations, Product, Tech, and Customer Service teams.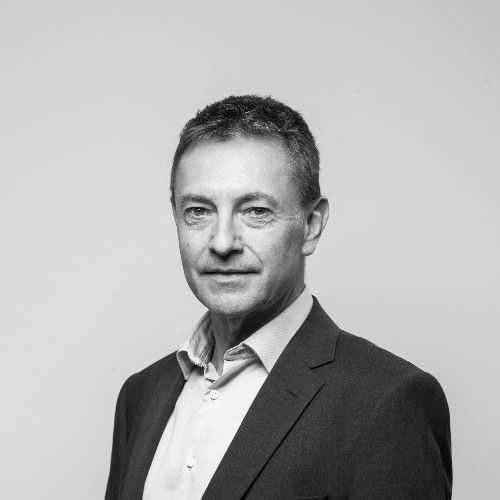 Trevor Price
CHIEF FINANCIAL OFFICER
With an extensive career spanning over 30 years, Trevor has held senior roles in payments and technology businesses – including Western Union and WEX. As CFO, he leads strategic planning, financial analysis and reporting, and commercial risk management; ensuring that Caxton continues its pioneering presence in the payments industry.