The ongoing coronavirus pandemic has changed life as we know it, from how we socialise, travel, to even how we go about our working day. For most people, remote working has become the new reality, which in itself causes some additional stress.
Imagine how much better it would be working from home in paradise? More countries are creating programmes or initiatives that could entice people to relocate for a while; here's the four countries that will allow you to work there remotely: <br> <br>
Barbados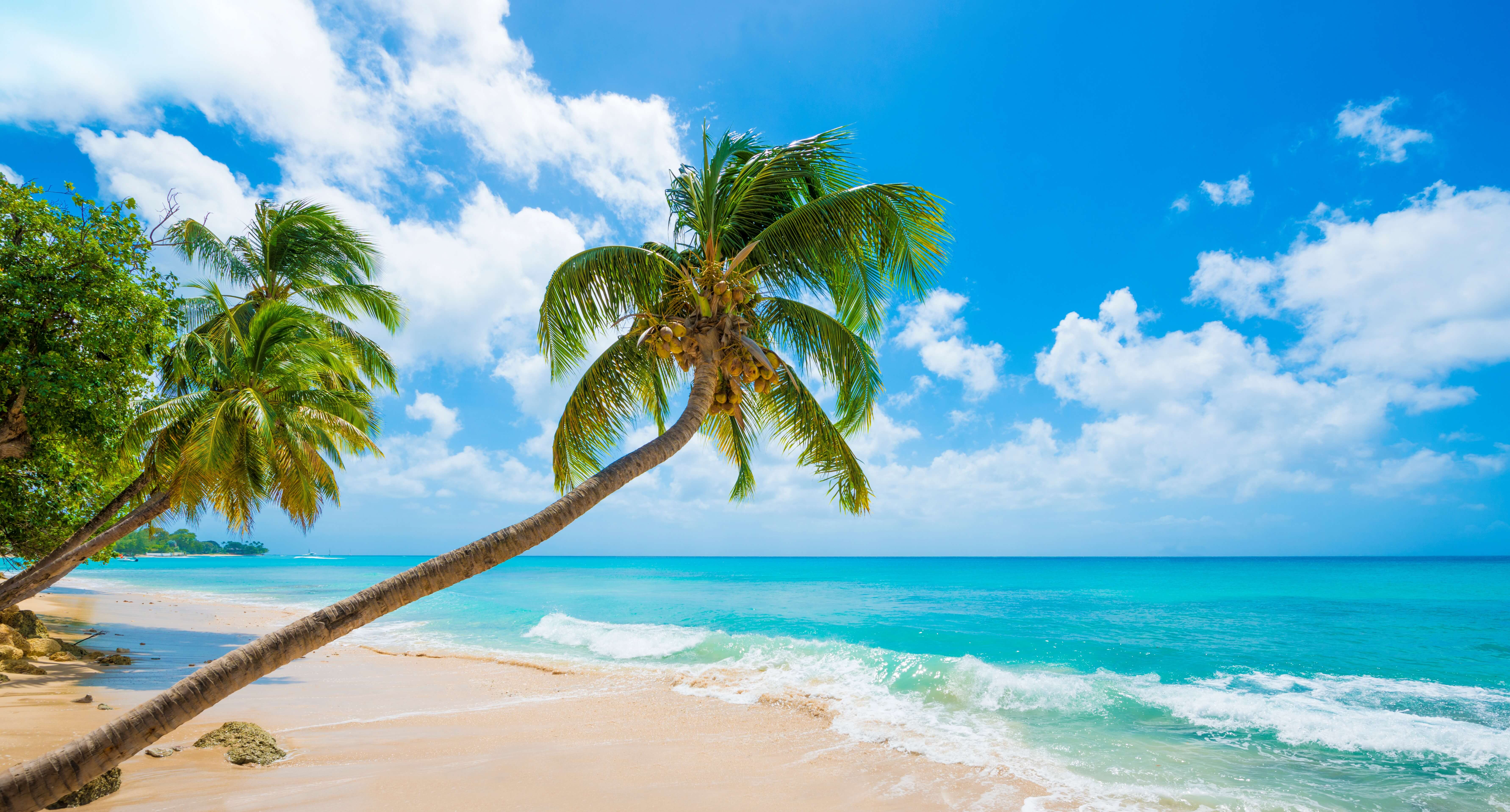 Barbados recently introduced their '12 month Barbados welcome stamp' which is encouraging people to work remotely there for a year. Forget the Northern Line, your morning commute could be spent strolling across white sandy beaches before you log into your work emails for the day.
Prime Minister Mia Amor Mottley said that since the lockdown, they've been working on ways to 'mak[e] the island as hospitable as ever for all of us,' as a way of encouraging visitors again. The application details have been recently released recently released, so why not start your application now and be having your morning coffee in Barbados in no time? <br> <br>
Bermuda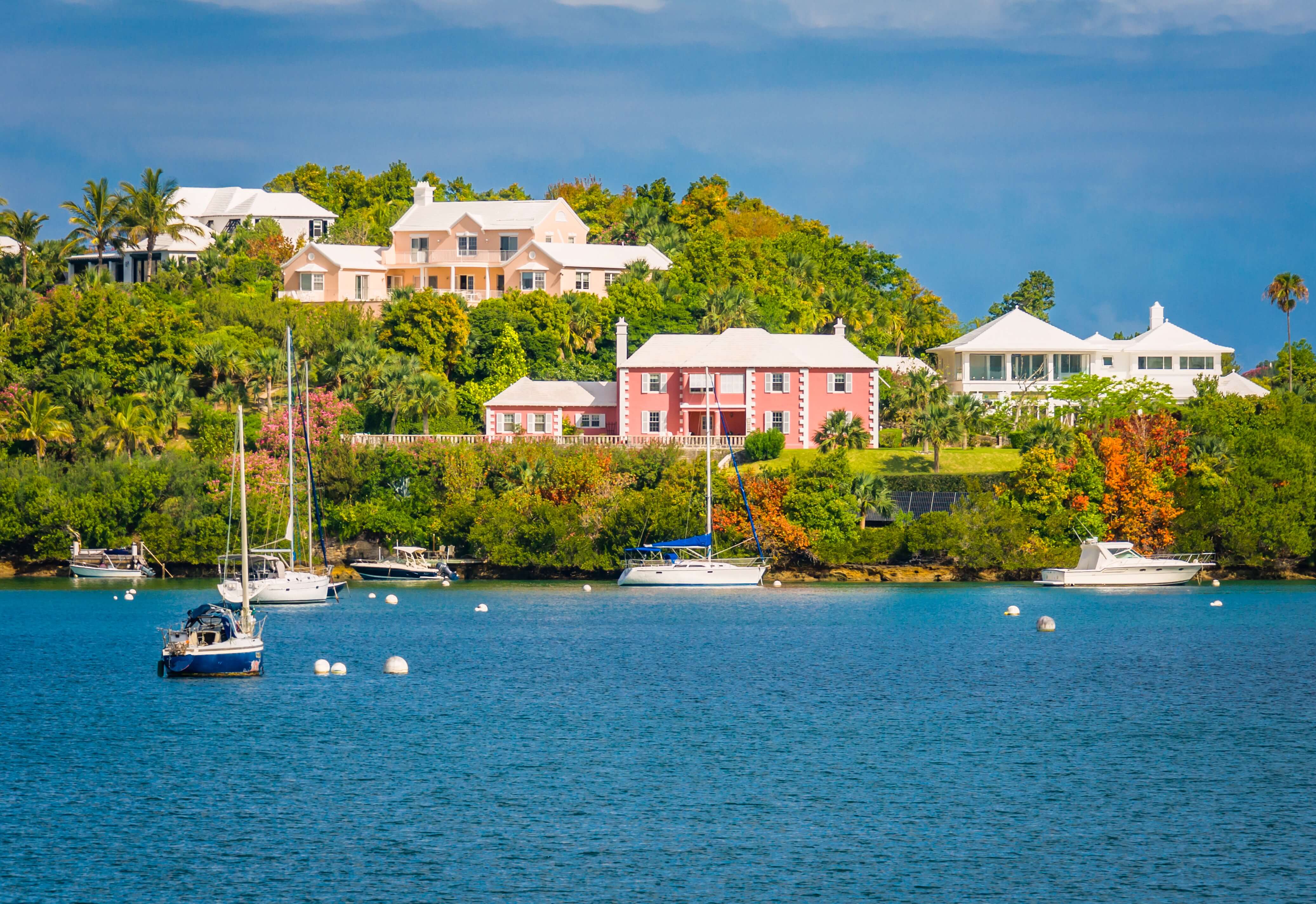 The island of Bermuda is following Barbados and has created a 'One Year Residential Certification,' which enables foreign remote workers to live on the island's legendary pink shores for up to a year. The cost of this 12-month certificate is quite reasonable at only $263. Jason Hayward, the Minister of Labour hopes that the introduction of this certificate will help repair the economical damage that the pandemic has inflicted upon the residents of Bermuda. He states that it will 'increase economic activity and provide greater job security for Bermudians.'
Additionally, the Ministry will also adjust its policy for visitors to the island by extending the maximum period a visitor may stay in Bermuda from 90 to 180 days. What are you waiting for? <br> <br>
Georgia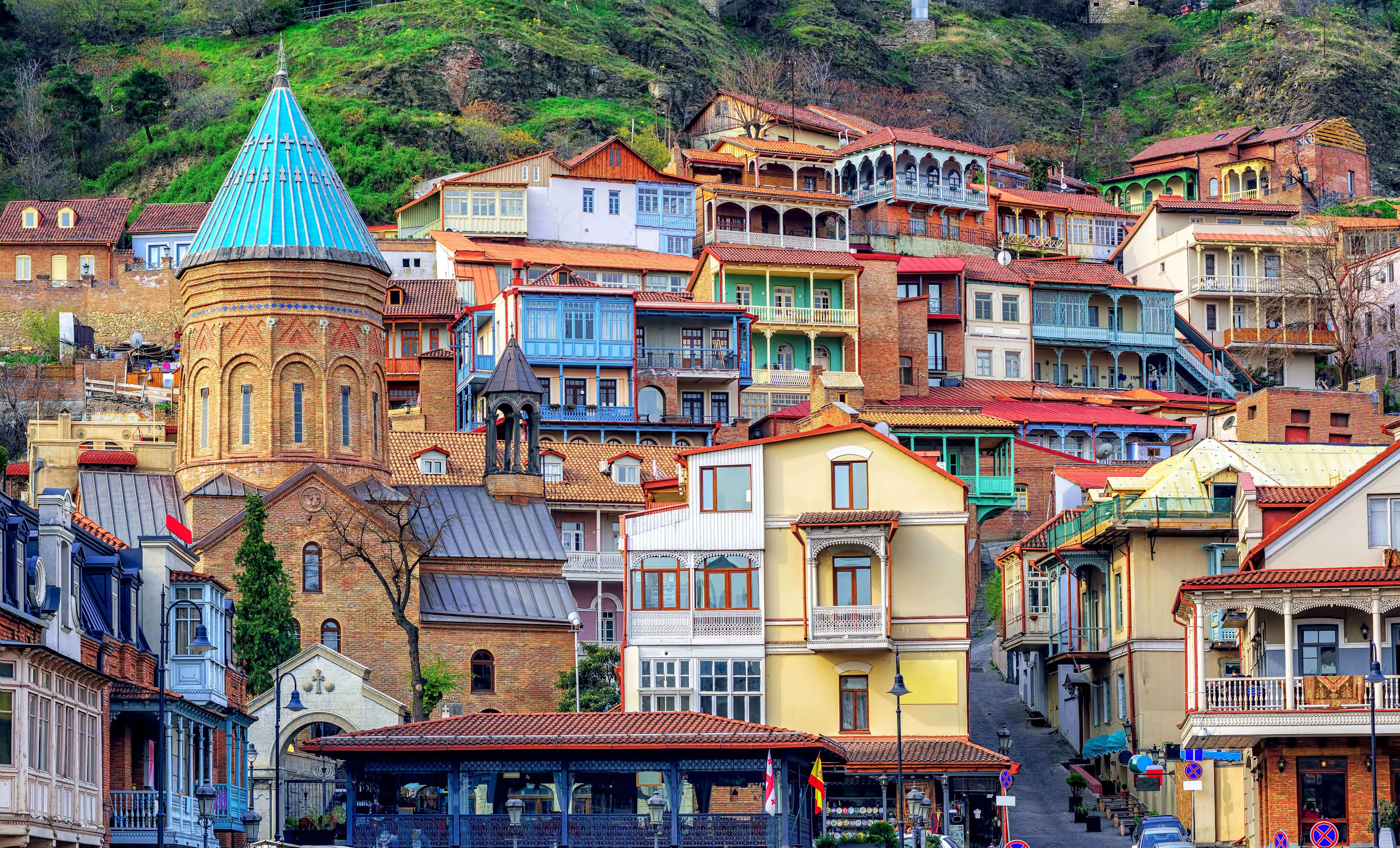 Georgia has been labelled as 'Eurasia's hidden gem' for it's stunning snow-capped mountains and coastal scenery, which draws travellers in every year. On July 16, Georgia announced a new Digital Nomad programme to attract remote workers, called 'Remotely from Georgia.' This new scheme will enable workers to stay and legally continue business-as-usual for at least 180 days and up to 1 year. IT would work extremely well for anyone that is allowed to work from home and can conduct all business activities virtually.
One thing to note before packing your bags, workers must provide proof of employment to be considered for the program and quarantine for 14 days upon their arrival.
Here's our Caxton guide to exploring Georgia <br> <br>
Estonia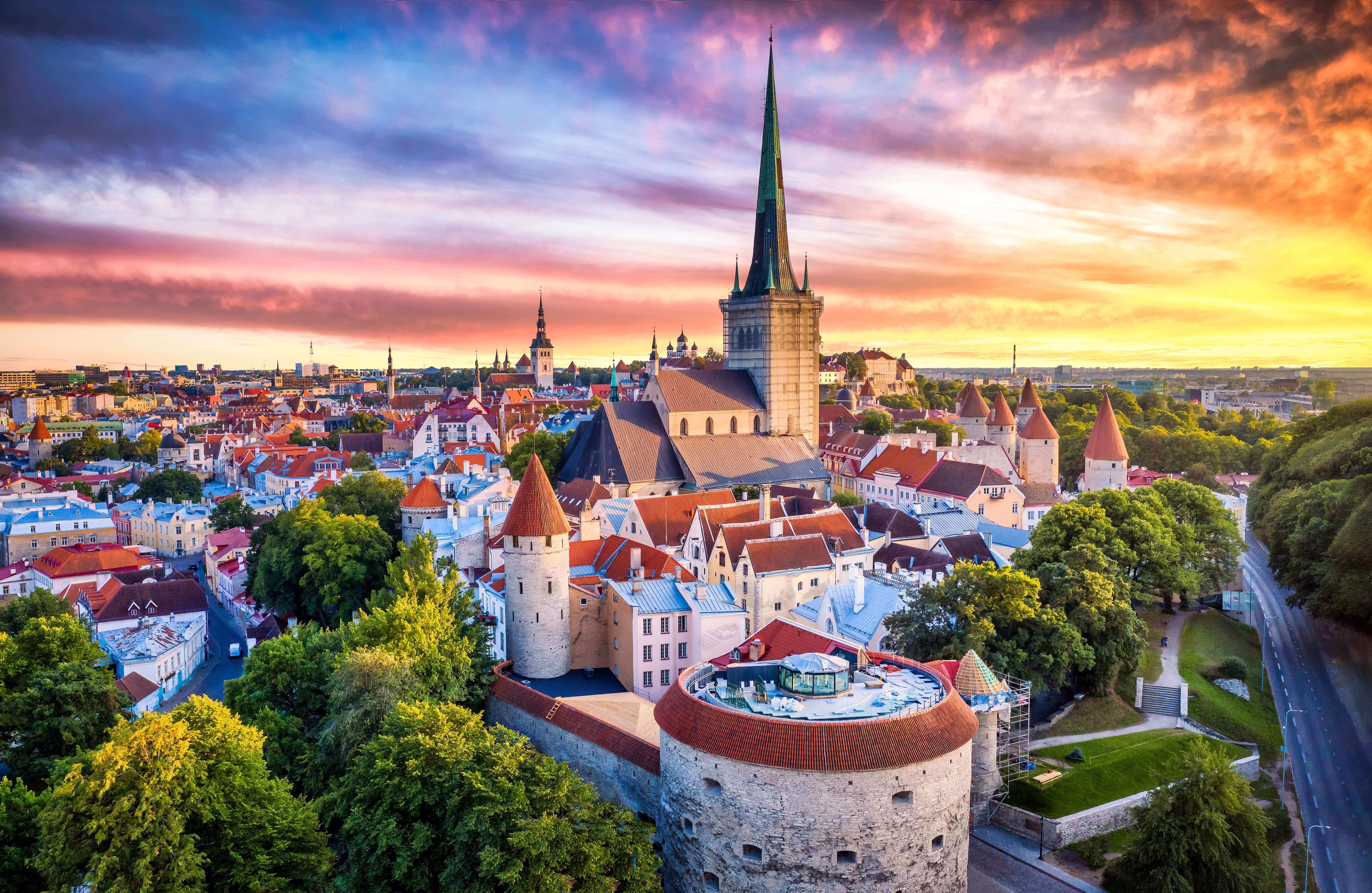 Estonia is another country that has recently created a new shiny 'Digital Nomad' visa - to enable remote workers to live in the country and legally work for their employer or their own company registered abroad.
This means that anyone fancying a change of scenery can have the peace of mind that they can legally relocate, and still work remotely in Estonia for up to a year.
Anyone can apply for the Estonian 'Digital Nomad' visa - as long as they meet the following requirements: you are able to work independent of location, you have an active employment contract or have your own registered company abroad, and that your work can be conducted electronically/virtually.
It seems that all this time indoors has made us all reconsider how and where we would like to work. <br> <br>
International Payments
If the idea of a year in the sun peaks your interest, or simply if you have overseas payments to make, Caxton's International Payments team can assist with any queries you may have. No matter how large the sum of money, or how frequent the overseas payment, we've got you covered.
Gain access to a dedicated account manager to help you with any questions - contact our Payments team today on 0333 123 1815.
<p><a rel="noopener" href="/the-best-prepaid-currency-card-and-account/" target="_blank"><img style="width: 500px; height:125px;" src="https://mediaumbraco.blob.core.windows.net/img/1099353/caxtoncard-promo-banner-01.png?width=500&amp;height=125" alt="" data-udi="umb://media/3e62a241b2c44fbdad480e9bb3cd93a1" /></a></p>